A compilation of 33 colorful food prepared with natural food color; fruits and vegetables.
Why Colorful Food?
Fruits and vegetables are a good source of nutrients and, color of the fruit/vegetable signifies the main nutrient(s). Each color of a fruit and vegetable signifies the presence a particular vitamin and mineral.
A single fruit or vegetable does not provide all the nutrients our body requires. Hence it is essential to include a range of colored fruits and vegetables in our diet.
Though most of us are aware of the health benefits, often times, food prepared with some of these super healthy fruits/vegetables is unappealing. So, the best way is to sneak in these fruits and vegetables into food.
Food with sneaked in fruits & vegetables is colorful and tempts a fussy eater as well. Second, some of the fruits and vegetables are natural food colors, making the food healthy.
33 Colorful Food with Natural Ingredients
This list has 8 categories. External links will open in new tab.
Breakfast
Acai Smoothie Bowl with Chia Seed
Acai Yogurt Bowl is packed with super food power - made with acai, matcha and chia! #acai #breakfast #healthybreakfast #chia #matcha #superfoods
Get Mireille's Acai Smoothie Bowl Recipe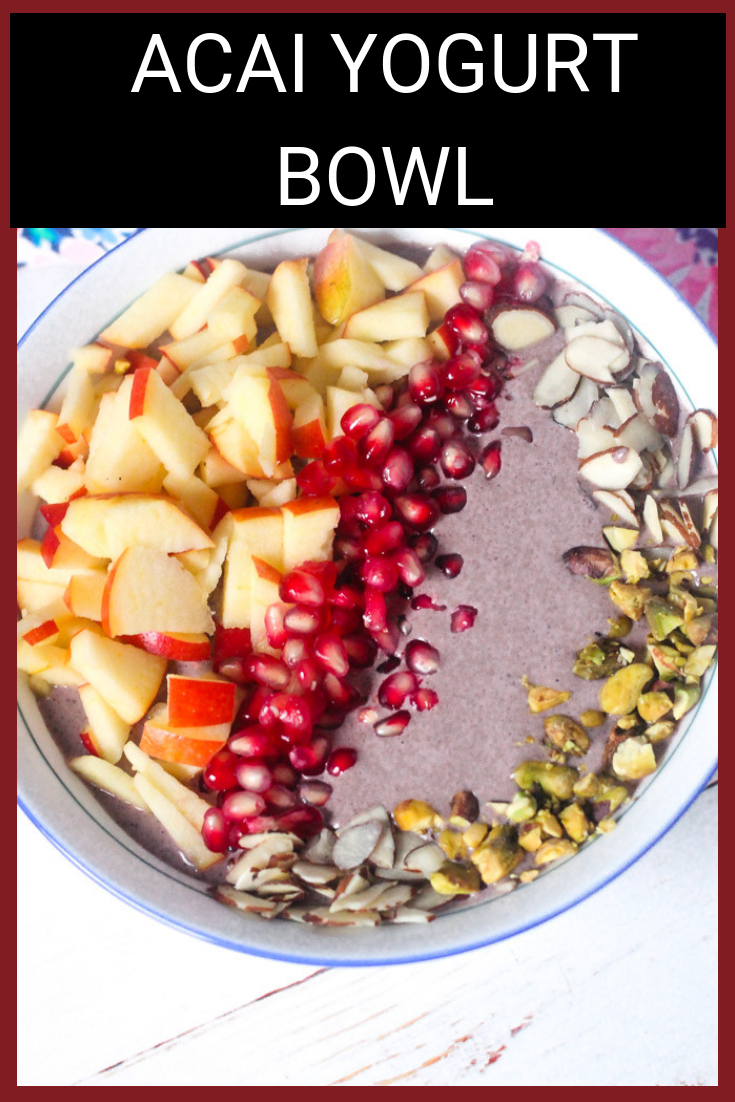 Snacks
Deepavali Marundhu|Legiyam| Ayurvedic Medicine
Deepavali legiyam/marundhu, a traditional ayurvedic medicine made for deepavali festival. This medicine contains more than 12 medicinal herbs.
Get Priya's Legiyam Recipe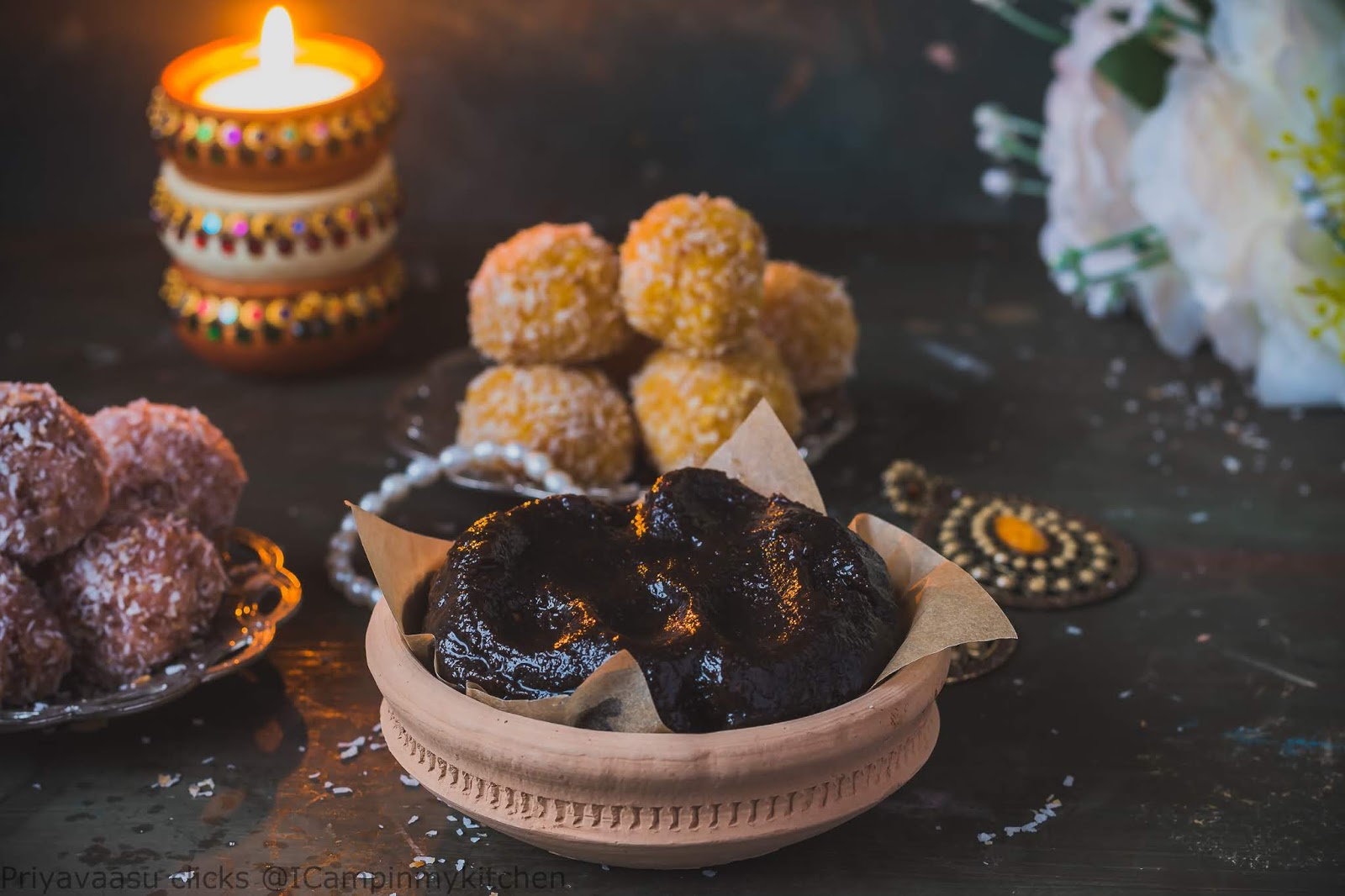 Red Cabbage Potato Tikki Recipe
Tikki is very common and popular road side snack which easy available in North India. You can serve this tikkis with green chutney or meethi chutney like aloo tikkis.
Get Preeti's Red Cabbage Potato Tikki Recipe

Soups
Side Dishes
Char Dal Tadka | How to make Yellow Dal Tadka
Char Dal Tadka or Yellow Mixed Dal Tadka is a simple and easy dal that can be served with pulkas. The dal is mild on the stomach and tastes wonderful.
Valli's Dal Tadka Recipe
Purple Cabbage Thoran/Kerala Style Red Cabbage Stir Fry
Thoran is a fabulous side dish to relish with hot piping rasam or flavourful sambar rice. With loads of coconut, trust me, everyone at home enjoyed thoroughly this flavoursome rich thoran.
Purple Cabbage Thoran Recipe
Rajma Aloo Masaledaar/Kidney Beans & Potato Tomato Curry
Masaledaar is one of the delicious side dish to serve along with some Indian flatbreads.
Priya's Rajma Aloo Masaledaar Recipe
Related Posts